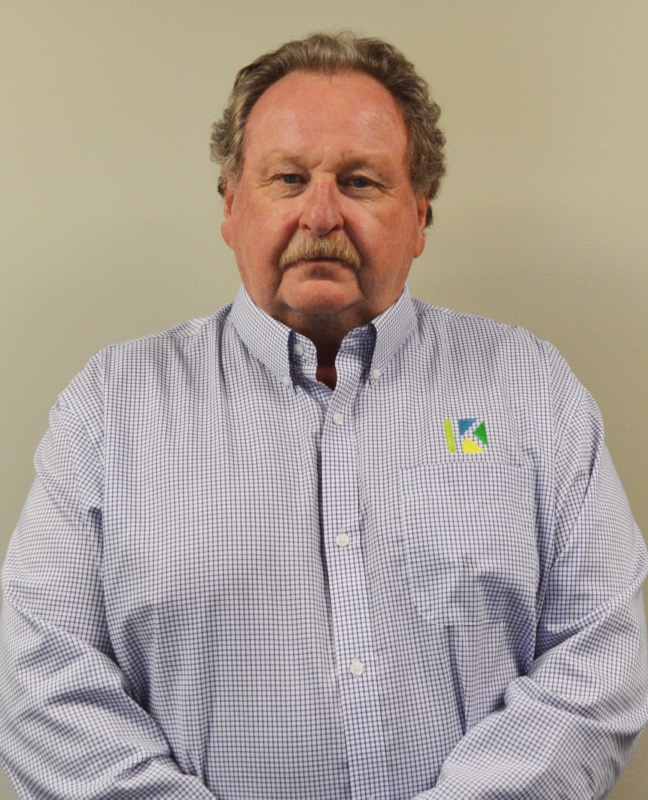 We are pleased to announce the recipient of the 2020/2021 Max Embree Distinguished Service Award, Dennis Tharp, Utilities Director for the City of Ottawa.  KMEA established this award in honor of Max Embree, of the City of Colby, Kansas who played a leading role in the early years of KMEA.  The award honors his memory and is awarded to individuals who have demonstrated exceptional leadership and devoted service to both KMEA and Public Power.
Dennis began his career at the Ottawa Power Plant in 2000 and held several positions within the city before being named Utilities Director in 2015.  Dennis graduated from Ottawa University and was a long-time business owner in Ottawa's downtown business district prior to joining the city.  In 2015, City Manager Richard Nienstedt said, "Dennis brings private and public sector experience to this position, which is greatly beneficial to the residents of Ottawa."  He further stated that Dennis "has shown the ability to reach out to employees and residents, work with his management team to focus on training and safety needs, address long-range planning and take steps to continue to provide efficient and quality service."
For 7+ years, Dennis has devoted numerous hours actively participating in KMEA Board, Executive Committee, EMP1, and Joint Board for Administration meetings.  Dennis also participated in the 2018 and 2019 joint task force to help the Agency develop a combined strategic plan, which resulted in three areas of focus:  communications/identity, organization, and strategic growth.  As Dennis stated in 2015, just after he took over as Director of Utilities, "change is healthy".  This proves true for not only his community, but for KMEA and public power as well.
Dennis and his wife Stella reside in Ottawa and have two grown children.
Thank you, Dennis, for your exceptional leadership and devoted service to KMEA, the City of Ottawa, and Public Power!