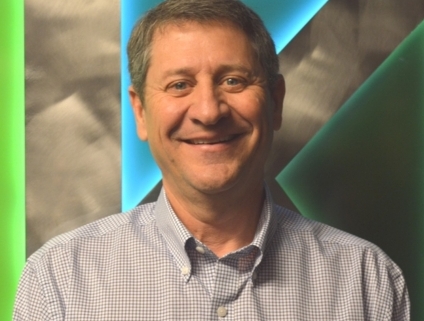 A year ago, I wrote about how we were looking toward a bountiful harvest in 2020 as the year prior (2019) was spent planting the seeds for things to come. Little did we know what we were about to face with the COVID-19 pandemic outbreak. The pandemic created new challenges, both professionally and personally, that we all had to experience, learn and navigate through while trying to keep the services we provide at the highest level. We can only imagine the complications this created for all of you, especially our members who provide the essential services to your city and citizens.
For us, the challenges created by the pandemic, albeit not as significant as yours, happen to come during one of the busiest years for your agencies. We had several significant items that occurred over the last year: (i) the startup of KMEA's first electric line crew in Dighton occurred in May, (ii) six new cities (Arma, Blue Mound, Chetopa, La Harpe, Lindsborg and Moran) began taking power supply realizing up to 40% savings from their prior contractual power supply arrangements in June, (iii) purchase of the Mid-States assets was completed in July allowing our agency to provide much needed engineering and field services; (iv) work on two large construction projects in Anthony and Moundridge continued; and (v) significant progress on potential new gas services for our KMGA membership was made.
We are truly thankful for the guidance, leadership and the support of the entire membership which allowed for the successes we had during 2020 despite the challenges we faced. As I hoped a year ago, we now can enjoy the harvest this past year from the seeds that you provided us in 2019.
But now it is time to put 2020 in the past and move on to 2021. We have several new opportunities that we are exploring including a second line crew in the eastern part of the State, continued development of gas services program for our gas members, potential of a substation maintenance program, and adding additional members to our EMP groups and to our gas agency to name a few.
With the utmost sincerity, thank you for allowing us to serve you and we look forward to working with you in 2021.
Paul Mahlberg
General Manager
https://kmea.com/wp-content/uploads/2019/04/Paul-e1609990712486.jpg
400
424
KMEA
http://kmea.com/wp-content/uploads/2015/08/KMEA-2015-LOGO-e1452287609185.png
KMEA
2021-01-06 21:42:34
2021-01-06 21:42:34
Message from the General Manager – 2020 is Over! 2021 is Here!