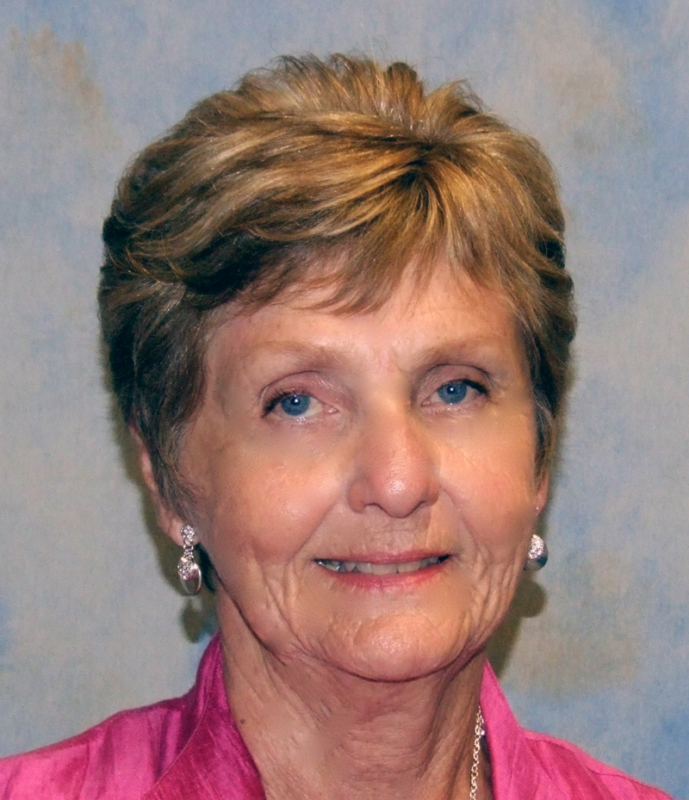 Carolyn Sue Armstrong, 72, of Bennington, NE passed away June 23, 2020 in Lincoln. Born September 21, 1947 in Lewellen, NE to Herbert and "Zella" (Rittenhouse) Nash.
Carolyn was the long term City Manager in Colby, KS where she was very involved in local, state and national organizations and a staunch leader for municipal utilities in Kansas.
Carolyn served on KMEA's Board and Executive Committee from May 1999 until June 2012, when she retired from the City of Colby. She was very involved and dedicated to the Agency. She attended many meetings, which was sometimes a long drive for her.
Over the years Carolyn served on the KMEA Executive Committee, she attended at least 160 meetings (EC & BOD combined) either in person or via conference call. For those of you from the western part of the State, you know that is true dedication to KMEA!
Tony Turner, the former KMEA Finance Director, had this to say when he was told of Carolyn's passing, "Thanks for letting me know about Carolyn. Her death saddens me. She should have had more years of retired life. I liked Carolyn for her professionalism and her good character."
Gerry Bieker, Manager of Member Services for KMEA and former employee of the City of Colby had this to say. "Although Carolyn had retired, she left her mark on the City of Colby and the State of Kansas and her leadership will be felt for years to come."
She received the Gil Hanson Award in 2007.