Russell Electric Utility Director Duane Banks has announced his intent to retire on December 1st, after a 32-year career with the City of Russell. Duane marked his 24th year with the Electric Utility this year.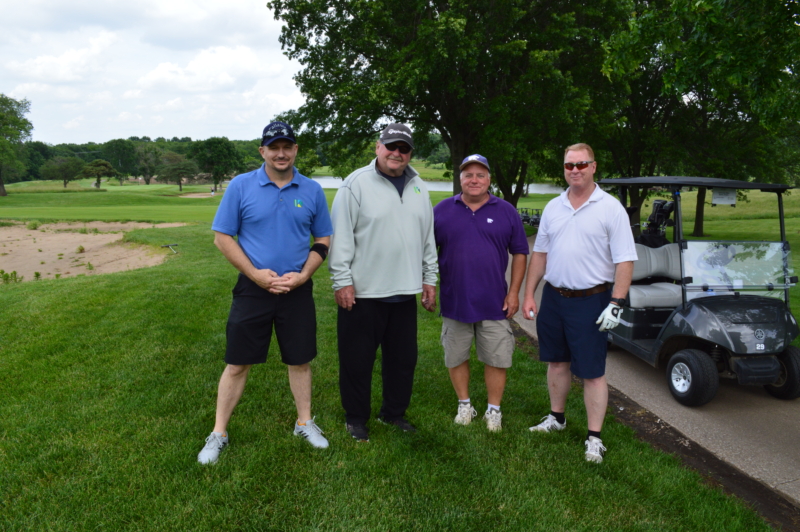 Duane has spent many years serving the KMEA membership and his community.  He has been a KMEA board member since 2005 and an EMP 2 representative since 2007.  He has also dedicated his services to the executive committee serving as an at large member 2010-2011, secretary/treasurer from 2011-2015, and president from 2015-2018 before his term as an executive board member expired. "Duane has been an incredible asset to the municipal electric industry here in Kansas as well as nationally, said Paul Mahlberg. "We will miss his leadership, knowledge, experience and, more importantly, his willingness to help out anyone in need."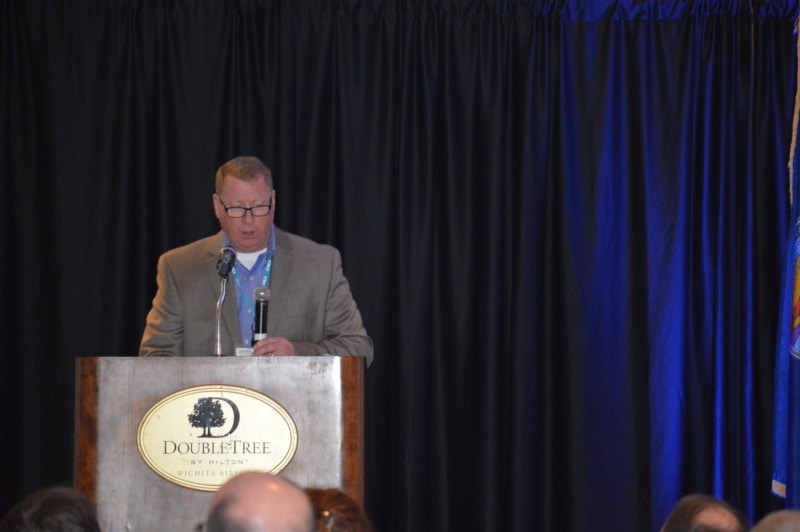 City manager Jon Quinday states: "Duane has spent more than three decades serving the Russell community, including the 50 square miles of rural electric service territory. He cares about his department, the safety of his employees, and providing reliable service to our customers. In addition to his administrative duties, you will find Duane working alongside his team in the power plant, on a job site, and in the field when severe weather, fire, or other instances jeopardize the system. Duane is a leader who takes more than his share of the blame when something goes wrong and quickly gives his team credit when things go well.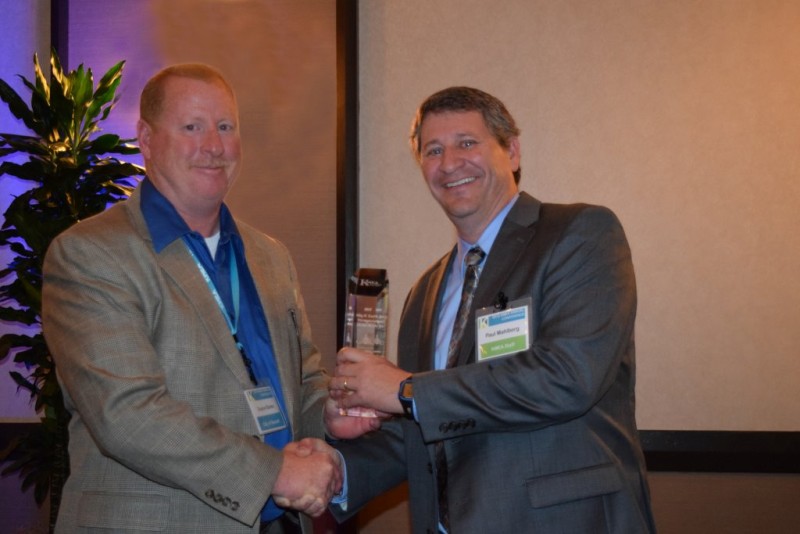 Duane began his career in Russell in 1990, starting as a police officer until 1998, when he moved to the Electric Utility Department as an electric technician. He advanced as the department's computer technician and then power plant superintendent. In 2004 he was appointed the Electric Utility Director. During his tenure as Electric Utility Director, Duane has initiated and overseen many projects enhancing the city's ability to serve its customers, including the addition of a new sub-station adding three electrical circuits, the addition of a 34.5 kV loop, installation of smart meters, and the recently approved, multi-year, reconstruction of the electric distribution system within the City limits.
In addition to the electric utility's work to improve the reliability of the system's 50 square mile service area, Duane has been instrumental in the city's successful integration into the Southwest Power Pool wholesale electricity market. Replacing high-cost purchase power agreements with lower-cost agreements such as the Buckeye Wind Farm and Dogwood Energy Facility and success in the integrated market allowed the city to lower energy rates in April 2020."
Congratulations and best of luck on your new adventures from the KMEA team.