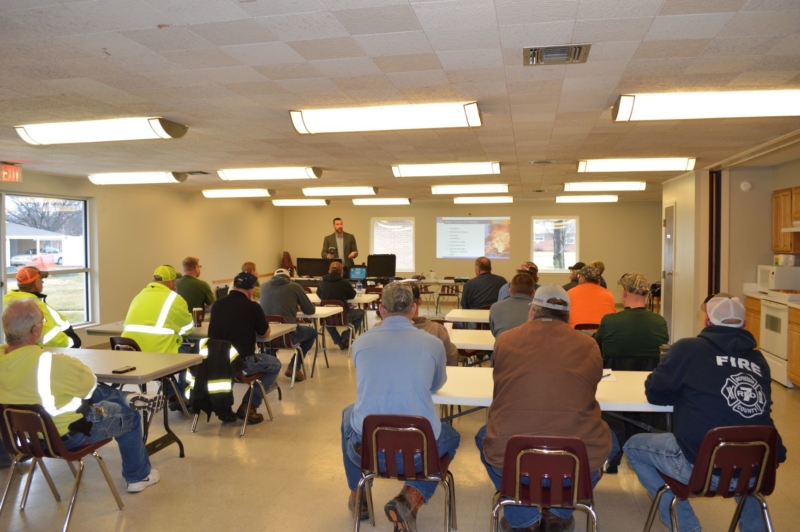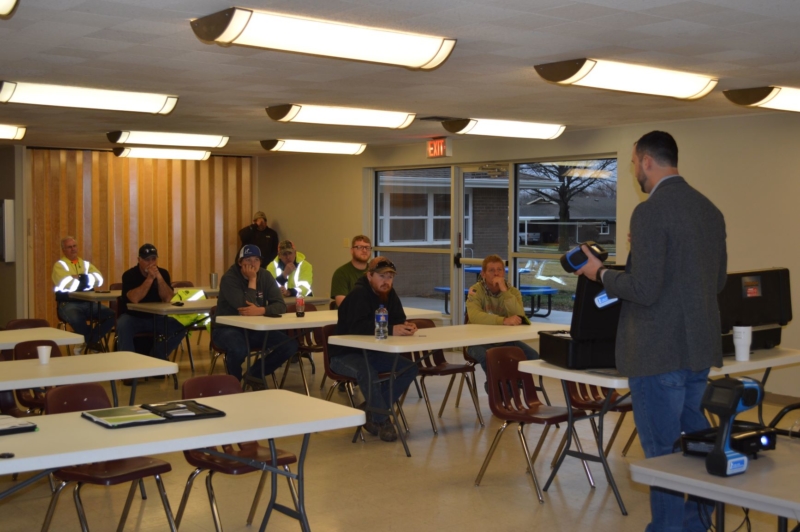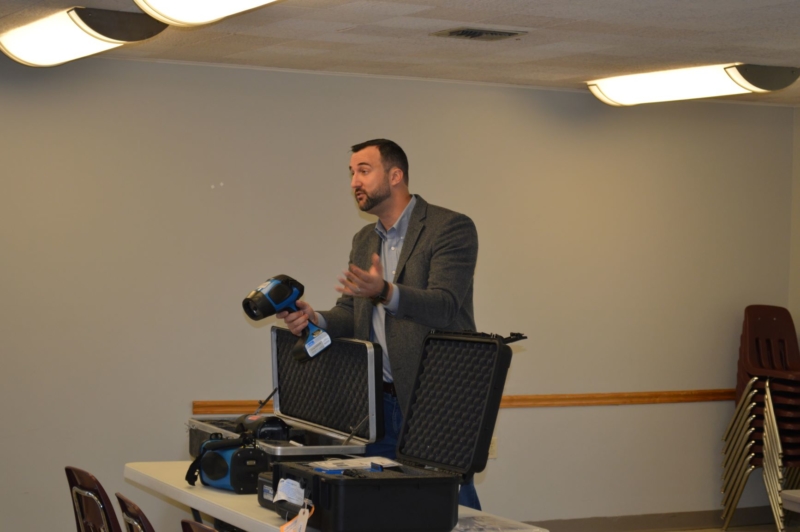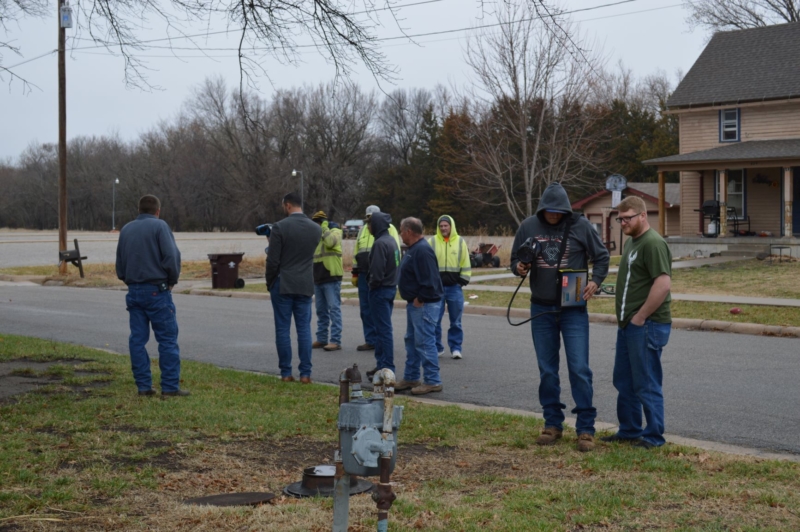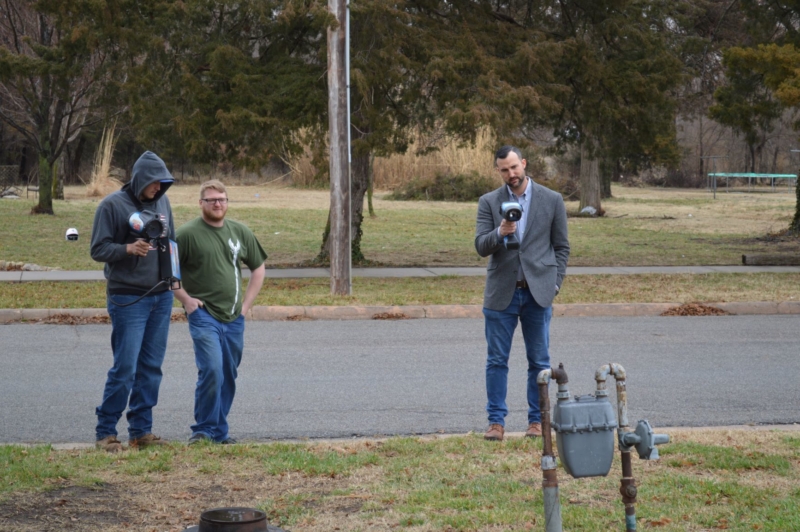 KMGA recently purchased a Remote Methane Leak Detector (RMLD).  Through KMGA's Equipment Loan Program this RMLD is available to all members, at no cost, as a resource to assist in the operations of their natural gas system.
On March 9th a training session for KMGA members was held in Moundridge.  Heath Consultants rep, Sean Epps, provided an overview of the RMLD, instructions on how to operate it, and hands-on-training in the field.  City personnel from Burlingame, Cheney, Garnett, Halstead, Howard, Kechi, Moundridge, Rozel and Walton participated in the training.
For more information or to request usage of the RMLD, complete the form found on our web page (www.kmea.com) under services, KMGA Equipment Loan Program.
You can also contact Gerry Bieker at 913-660-0232 for more information.