"Better to be busy than to be busy worrying" – a quote I once heard that couldn't be more appropriate for KMEA over the last few months. We all have been busy worrying as the world is grappling with the COVID-19 pandemic and we at KMEA are no exception. Many hours of contemplation have taken place among us all – Was I in contact with someone that has the virus? Will my parents be OK? What changes will the school implement for my kids? Should I go out to the store? When will this all be over and what will the new normal look like?
In Mid-March, we shuttered our offices and staff worked from home for 8 weeks. We discovered that we were still very efficient and getting the work done "between the walls of KMEA." And in fact, these last few months have probably been some of the busiest and most historical in KMEA's history.
May 1: KMEA providing line maintenance service has been discussed, explored, debated and analyzed for several years and on May 1, we started up this service for the City of Dighton. In March, just as the COVID-19 virus was revving up, we began our search to hire a line crew and this continued into the month of May. Many thanks go out to the cities of Garden City and Russell who provided line crews that located in the Dighton for the first four weeks. On May 26, KMEA's first journeyman lineman reported to work – Steve Porter and on June 8, KMEA's first apprentice lineman came on board – Nick Wapelhorst. As we progress over the coming months, our new crew will begin branching out and helping other members in western Kansas. We are excited about this new service and will continue to look for opportunities in other parts of the State.
June 1: A big KMEA welcome goes out to six new cities who joined the EMP3 group on June 1 – the cities of Arma, Blue Mound, Chetopa, La Harpe, Lindsborg, and Moran. These cities will see significantly savings in their power supply costs – up to 40% in some cases. This is the largest increase in participants in our EMP's since their formations. We now provide full energy management services for 41 members.
July 1: This will also be a historical day in KMEA's history. We will close on the asset purchase of the Mid-States Energy Works Inc. culminating many, many months of hard work to bring our two entities together for the benefits of the members. The current eight employees of Mid-States will become employees of KMEA as we plan to continue the great service that Mid-States has performed for many of our members. We are very hopeful that we will grow the services provided with the combination of our two groups.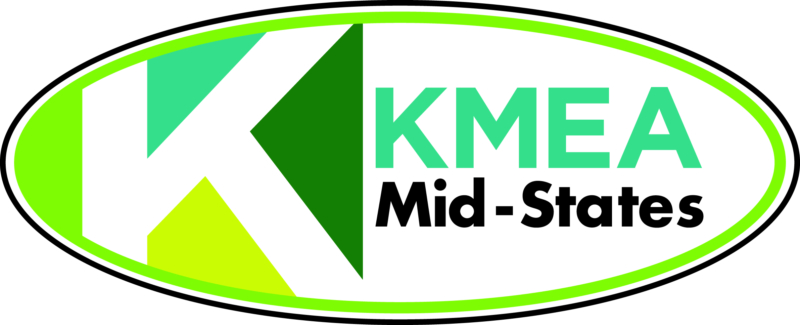 I want to thank the leadership of the Executive Committee and the crew at KMEA. In spite of the historical pandemic, we were able to stay "busy" to bring to fruition these historical events for the members and the Agency. We are looking forward getting past the COVID-19 pandemic and getting on with the new normal which will look different in many ways.   Paul Mahlberg, General Manager
https://kmea.com/wp-content/uploads/2020/06/K.jpg
422
422
KMEA
http://kmea.com/wp-content/uploads/2015/08/KMEA-2015-LOGO-e1452287609185.png
KMEA
2020-06-23 11:14:16
2020-06-23 11:14:16
"Better to be busy than to be busy worrying"